September left a record of operations in the Matba Rofex with increases of 22% in the price of soybeans
Matba Rofex agricultural futures and options recorded a significant increase in the volume of soybeans, corn and wheat, reaching 5,469,435 tons.
02.10.2020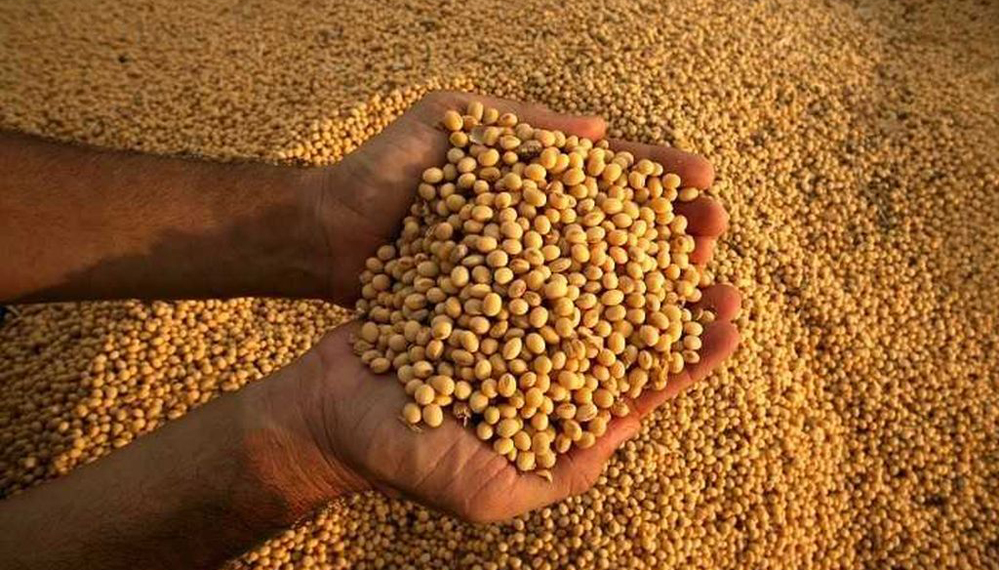 FACUNDO
MESQUIDA
JOURNALIST
Mainly driven by 22% increase in the price of Soja local agricultural future of Argentina marked a record in September operative in Matba Rofex.
The agricultural futures and options of Matba Rofex registered a significant increase in the volume of soybeans, corn and wheat , reaching 5,469,435 tons, and as reported "this made last month the most active of the year, exceeding by 10% to last April ".
MORE INFORMATION
The President of the Nation spoke of the Argentine countryside in an opinion column in an Olavarría newspaper. On Wednesday he will visit La Rural, since on Saturday he will not be able to lead the inauguration due to agenda issues.
Infocampo spoke with the president of UIFRA , Juan Manuel Airoldes , who assured that the sector "is not growing." "Hope is the foreign market," he said. Radiography of the sector.
It should be noted that the most traded contracts were futures and options on soybeans, given that the November 2020 futures, for example, ended the month with a price of $ 294 per ton, with a rise of 22% in just one month.
Marcos Hermansson, Vice President of Matba Rofex, stated that "these good numbers are a consequence of the rise in prices that grains have been showing and of a great work by the Matba Rofex team and all the Agents so that the benefits of taking coverage with futures reach more and more users ".
So far this year, the volume reached 37,238,270 tons, which is equivalent to 70% of the total volume traded in 2019.
Likewise, last month was established as the best September in the history of Matba Rofex, surpassing by 26.77% the same month of the previous year, when 4,314,480 tons had been traded.
"It is worth noting that Open Interest during the month exceeded 6 million tons, showing an increase of 14.5%. Open Interest is the number of contracts that have not yet been canceled ", they assured from Matba Rofex.
TAGS
CONTRACTSFUTURESCORNMATBA-ROFEXBUSINESSSOYWHEAT

ᐧ