Strong contrast: the wheat yields of the south would be between 1,500 and 2,000 kilos higher than those of the north
The drought highlights the great productive differences that exist in Argentina, and during this season it condemned the north of the agricultural area.
02.10.2020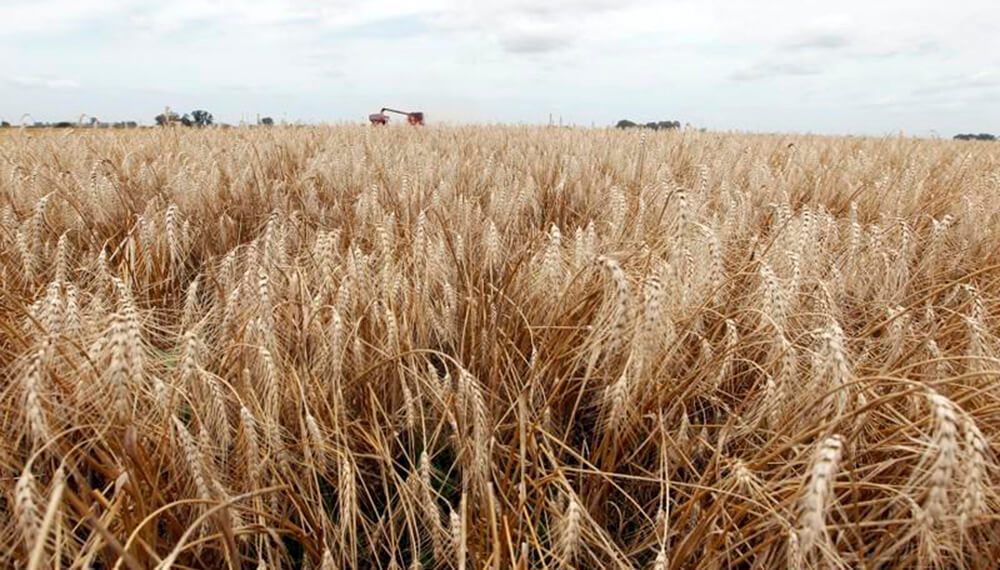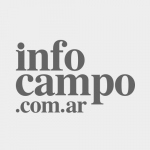 INFOCAMPO
The Rosario Stock Exchange (BCR) reported in its weekly report that the crops of the core zone present a high contrast generated by the environmental condition of extreme drought , where it is estimated that the wheat yields from the south will be between 1,500 and 2,000 kilos above those to the north.
"The situation is very difficult, it has been many years since we had such an uncertain outlook in the area in the short and medium term," summarize the engineers at Carlos Pellegrini as consulted by the Stock Exchange.MORE INFORMATION
The most intense rainfall affected the east of San Rafael. Storms were also recorded in the southern oasis and in Cuadro Nacional and Monte Comán.
Entry of American merchandise to commercial channels and discouraging data related to the foreign sector of the northern country collapsed prices and imposed losses close to 3 US $ S / ton.
In the case of Córdoba, "wheat production is collapsing", says the Strategic Guide for Agriculture (GEA) and according to the Noetinger technicians "there are no diseases, the environmental condition is extreme drought. And if there are, the wheats are in such bad shape that they are not worth treating. We do not know if it will reach 1,500 kg / ha. Many forwards are being canceled because they estimate that they will not be able to be met due to the drop in production ".
The GEA also reported that 50% (800,000 hectares) of the 1.6 million hectares planted in the core zone that present a fair to poor condition, but of those, almost 30% are in such poor condition that "the The decision to dry these batches of wheat and convert them to first-class soybeans is affirmed in the south center of Santa Fe ".
Download the full report by clicking HERE .
TAGS RAINSYOU SURRENDERDROUGHTWHEATCORE ZONE

ᐧ